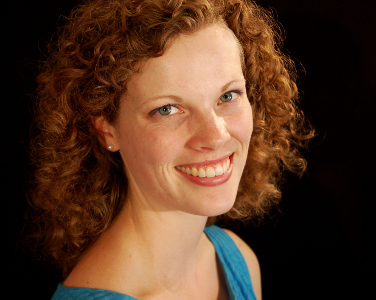 UPCOMING CONCERTS
Sep

18

September 18, 2016, 2:00 PM
Plymouth Congregational Church
Seattle, WA
Church Info


Come hear Susanna kick off Plymouth Church's Fall Music Series with an eclectic, approachable concert on the newly built Fisk organ. The repertoire for this concert was picked to display the wide-ranging possibilities of this incredible instrument. Music includes Arvo Pärt's breathtaking "Annum per Annum," J.S. Bach's Sixth Trio Sonata, Pamela Decker's "Jesu, dulcis memoria," Daniel Gawthrop's imaginative "Four Noble Gases," and Charles Tournemire's Epiphany Suite from "L'Orgue Mystique." All are welcome!



Feb

7

February 7, 2017, 12:10 PM
Trinity Episcopal Church
Seattle, WA
Church Info


Susanna performs an exciting, accessible concert as part of Trinity's Noontime Organ Recital series.