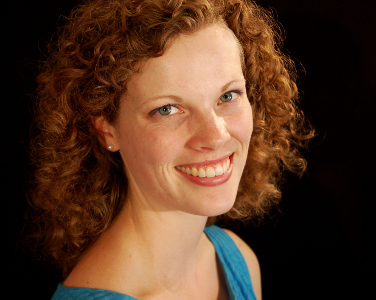 UPCOMING CONCERTS
Dec

1

December 1, 2017, 12:00 PM
Emmanuel Episcopal Church
Mercer Island, WA
Church Info


Emmanuel Episcopal Church presents "Soup & Sound," an Advent recital series with a soup lunch provided at 11:30, followed by a concert featuring their delightful Beckerath organ beginning around 12:00. This year, the recitals will be progressive: organ solo the first week, organ duo the second, and organ trio the third. Susanna will present the Organ Solo recital, featuring music from a breadth of time periods and styles. All are welcome to this free event!



Dec

3

December 3, 2017, 3:00 PM
Trinity Episcopal Parish
Seattle, WA
Church Info


Susanna serves as organist for Lessons and Carols, a traditional Anglican service that pairs readings with exquisite anthems. The Byrd Ensemble joins with the Seattle Girls Choir for this elegant prelude to the holiday season.



Jan

20

January 20, 2018, 8:00 PM
Plymouth Congregational Church
Seattle, WA
Church Info


Susanna joins the Seattle Metropolitan Chamber Orchestra as they perform Joseph Haydn's "Mass for Troubled Times," Hob. XXII/11 (Nelson Mass), featuring singers from the Choral Arts Northwest. This piece, presented on SMCO's "Journeys of Discovery and Hope" concert, is paired with Gabriela Lena Frank's 21st century masterwork Leyendas.


THE LIVE MUSIC PROJECT
Susanna was featured in a video produced by the Live Music Project, showing the Fisk Opus 140 organ at Plymouth Church in Seattle and previewing her concert in that venue. Come inside the Fisk organ at Plymouth Church and learn about the mechanics of organ building!