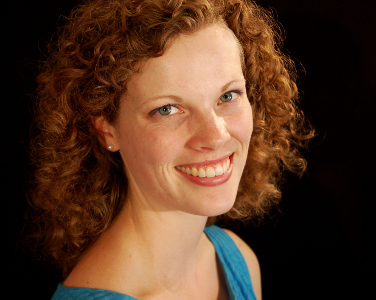 UPCOMING CONCERTS
Jan

20

January 20, 2018, 8:00 PM
Plymouth Congregational Church
Seattle, WA
Church Info


Susanna joins the Seattle Metropolitan Chamber Orchestra as they perform Joseph Haydn's "Mass for Troubled Times," Hob. XXII/11 (Nelson Mass), featuring singers from the Choral Arts Northwest. This piece, presented on SMCO's "Journeys of Discovery and Hope" concert, is paired with Gabriela Lena Frank's 21st century masterwork Leyendas.


THE LIVE MUSIC PROJECT
Susanna was featured in a video produced by the Live Music Project, showing the Fisk Opus 140 organ at Plymouth Church in Seattle and previewing her concert in that venue. Come inside the Fisk organ at Plymouth Church and learn about the mechanics of organ building!